Are You a Candidate for SmartLipo™?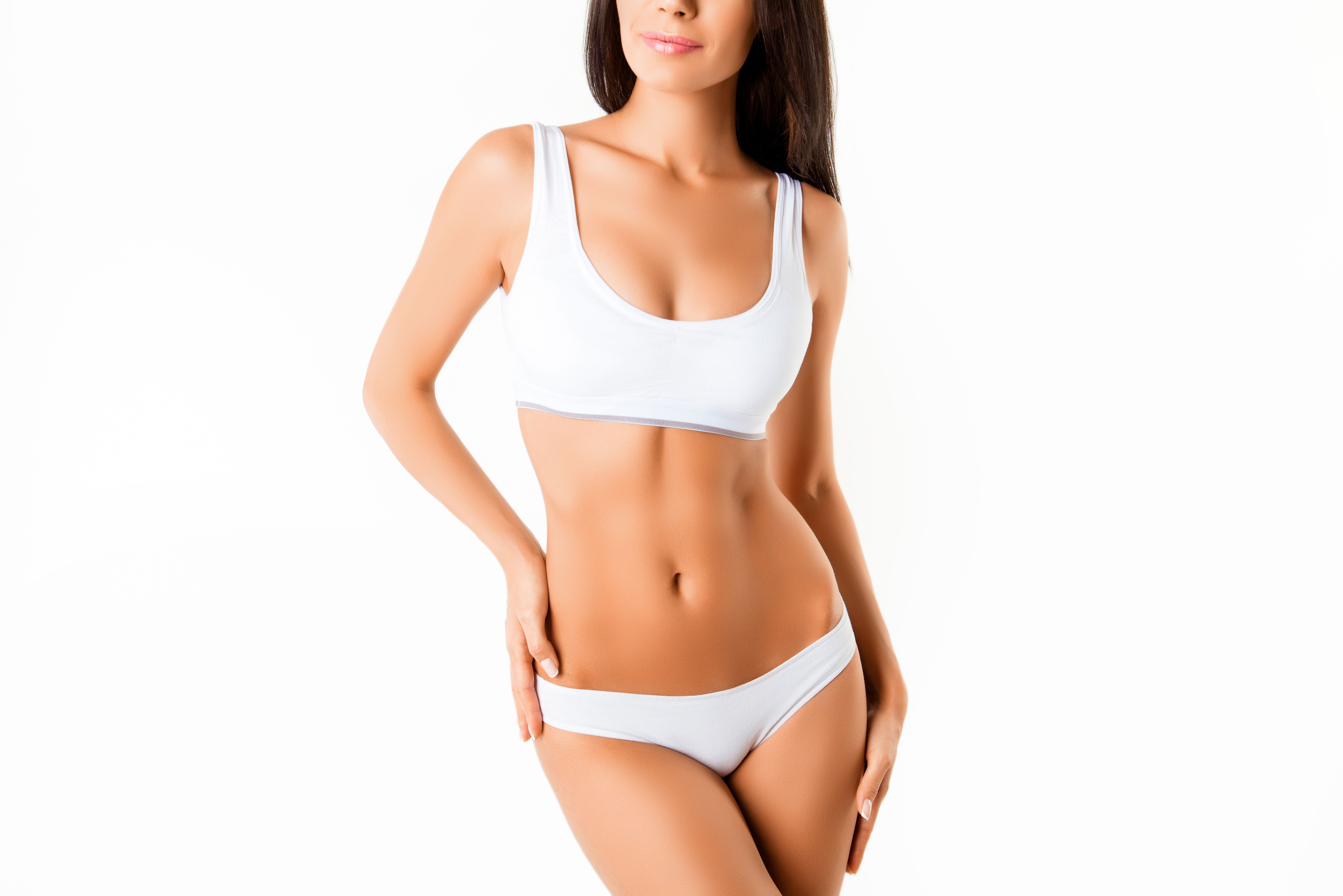 If you are unhappy with fatty trouble spots that won't go away with diet and exercise, but wish to avoid the recovery time and discomfort of traditional liposuction, SmartLipo™ may be right for you. SmartLipo™ is a revolutionary body contouring treatment that utilizes a combination of three laser wavelengths to eliminate stubborn fat deposits and create a streamlined appearance.
Although less invasive than traditional liposuction, SmartLipo™ does require a small incision to reach the targeted areas of fat and is not suitable for everyone. Dr. Patricia Berbari looks at many factors to determine which patients are ideal SmartLipo™ candidates at her practice in Gatineau, QC.
Here, we'll discuss some of these factors as we take a closer look at ideal candidates for SmartLipo™ treatment.
In Good General Health
Candidates for SmartLipo™ should be in good general health and close to their ideal weight. Being in good overall health is important for a successful recovery and optimum results.
Those who have certain health issues, such as heart disease, and liver or kidney problems, should not undergo SmartLipo™ as such health conditions can increase the risk of complications during and after treatment.
Maintain an Active, Healthy Lifestyle
SmartLipo™ is not a substitute for maintaining a healthy lifestyle. Accordingly, candidates for SmartLipo™ should be committed to eating a healthy diet and regularly exercising before and after treatment.
Maintaining a healthy lifestyle can help prevent weight gain and the return of stubborn fatty deposits, helping candidates enjoy prolonged contouring results after SmartLipo™.
Unable to Lose Stubborn Areas of Fat
Those who have had difficulty getting rid of stubborn areas of fat despite maintaining a healthy diet and regular exercise often make ideal candidates for SmartLipo™. Candidates may include those who wish to address fatty deposits around the knees, inner thighs, inner arms, neck, abdomen, or chest.
Wish to Avoid a Long Recovery
SmartLipo™ uses small incisions and lasers that help coagulate blood vessels, allowing for a recovery time that is drastically shorter than traditional liposuction.
Most patients are recovered enough to return to work and their normal activities in as little as one to four days after SmartLipo™ treatment, making the procedure ideal for those who are unable to take an extended period of time off of work or simply wish to avoid a long recovery.
Have Realistic Expectations
SmartLipo™ can help contour trouble areas but is not intended as a weight loss treatment. Candidates for SmartLipo™ should have realistic expectations about the results of treatment in relation to their own bodies.
Not Pregnant or Nursing
Candidates for SmartLipo™ should not be pregnant or nursing since pregnancy and nursing affect a woman's weight and can interfere with the results of treatment. Although many women are eager to get their pre-baby bodies back after pregnancy and nursing, it's important to give the body time to recover and allow for weight to normalize.
Have Good Skin Tone
Those with good skin tone and elasticity often make good candidates for SmartLipo™. Good skin tone and elasticity helps ensure the skin will nicely contract once fat is eliminated from trouble areas. If skin is too loose, it may not contract as desired and may look saggy after fat is removed.
Find out if You're a Candidate
If you would like more information about SmartLipo™, we welcome you to schedule a consultation with Dr. Berbari.
Related to This