If you are concerned with enlarged, misshapen, or uneven labia, we can help. As one of a range of vaginal rejuvenation surgeries designed to enhance our patients' confidence and well-bring, we offer labiaplasty to our patients in Gatineau, Ottawa, and surrounding communities. You can learn more about the procedure, and undergo an evaluation with Dr. Patricia Berbari to determine your candidacy, during a consultation. Schedule an appointment with us today.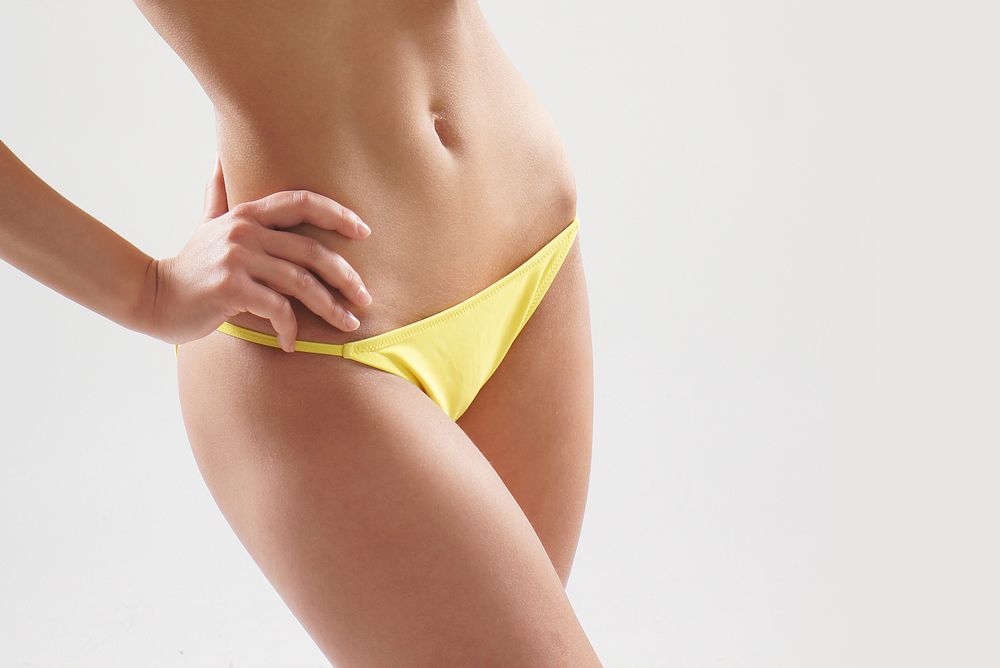 What is a Labiaplasty?
Labiaplasty is a surgical procedure performed to remove excess labial tissue, or the folds of skin that surround the opening of the vagina. During surgery, Dr. Berbari uses a scalpel or Co2 laser to gently trim and reshape this tissue. Once the desired result has been achieved, dissolvable stitches will be applied. Dr. Berbari uses advanced surgical techniques that leave no visual or palpable scars on the vagina. Patients may choose from a range of sedation options, including local and general anesthesia, to ensure their complete comfort and relaxation throughout treatment.
Like any surgical procedure, labiaplasty does pose some risks, including post-surgical bleeding and oozing, and the very rare side effects of hematoma and infection. You will be given detailed post-surgical instructions to minimize the risk of complications, and undergo periodic check-ups to monitor your healing.
Am I a Good Candidate?
Undergoing labiaplasty is an extremely personal decision. Although many of our patients express embarrassment or hesitation about discussing their concerns, dissatisfaction with this intimate area of the body is actually very common. Genetics, deformity, certain medical conditions, as well as pregnancy and childbirth, can all contribute to changes or abnormalities in labial tissue.
If you are concerned about the appearance or function of your labia, are in good general health, and have a realistic expectation of what you can gain from the surgery, you are most likely a good candidate. Dr. Berbari will perform a thorough examination and discuss your treatment options with you during a consultation. Many of our patients choose to combine labiaplasty with additional vaginal rejuvenation treatment options, such as pubic lift, for enhanced cosmetic results.
Benefits of the Procedure
Labiaplasty offers physical and emotional benefits to our patients. Overall, patients benefit from a more uniform, aesthetically pleasing vulva and vagina. Although the procedure is typically used to address cosmetic concerns, enlarged labia can cause discomfort during exercise and intercourse, and can even be uncomfortable in tight clothing. After surgery, many patients report increased comfort during activities like biking, a more satisfying sex life, and overall increased confidence.
Schedule a Consultation
We understand the decision to undergo labiaplasty is a sensitive topic for many of our patients. Each member of our team is handpicked for their informative, friendly manner, professionalism, and compassionate approach to care. If you are interested in learning more about labiaplasty and how it can improve your confidence and quality of life, take the first step towards that commitment by reaching out to us. Schedule a consultation at our practice by contacting us today.