Typical SculpSure® Results
Many people find themselves fighting the "battle of the bulge." This doesn't necessarily mean that a person is significantly overweight, but rather that they have stubborn deposits of fat that fail to respond to a nutritious diet and healthy exercise routine. Most often, this stubborn fat hangs around the midsection and flanks. While there are numerous cosmetic surgery procedures that can remove unwanted fat, and improve body contours, many people desire a non-invasive solution. SculpSure® is a non-invasive laser body contouring treatment that uses heat to destroy fat in the abdomen and flanks, so it can be naturally removed from the body. Dr. Patricia Berbari is happy to discuss the SculpSure® results that her Gatineau, QC, patients can expect to achieve following treatment.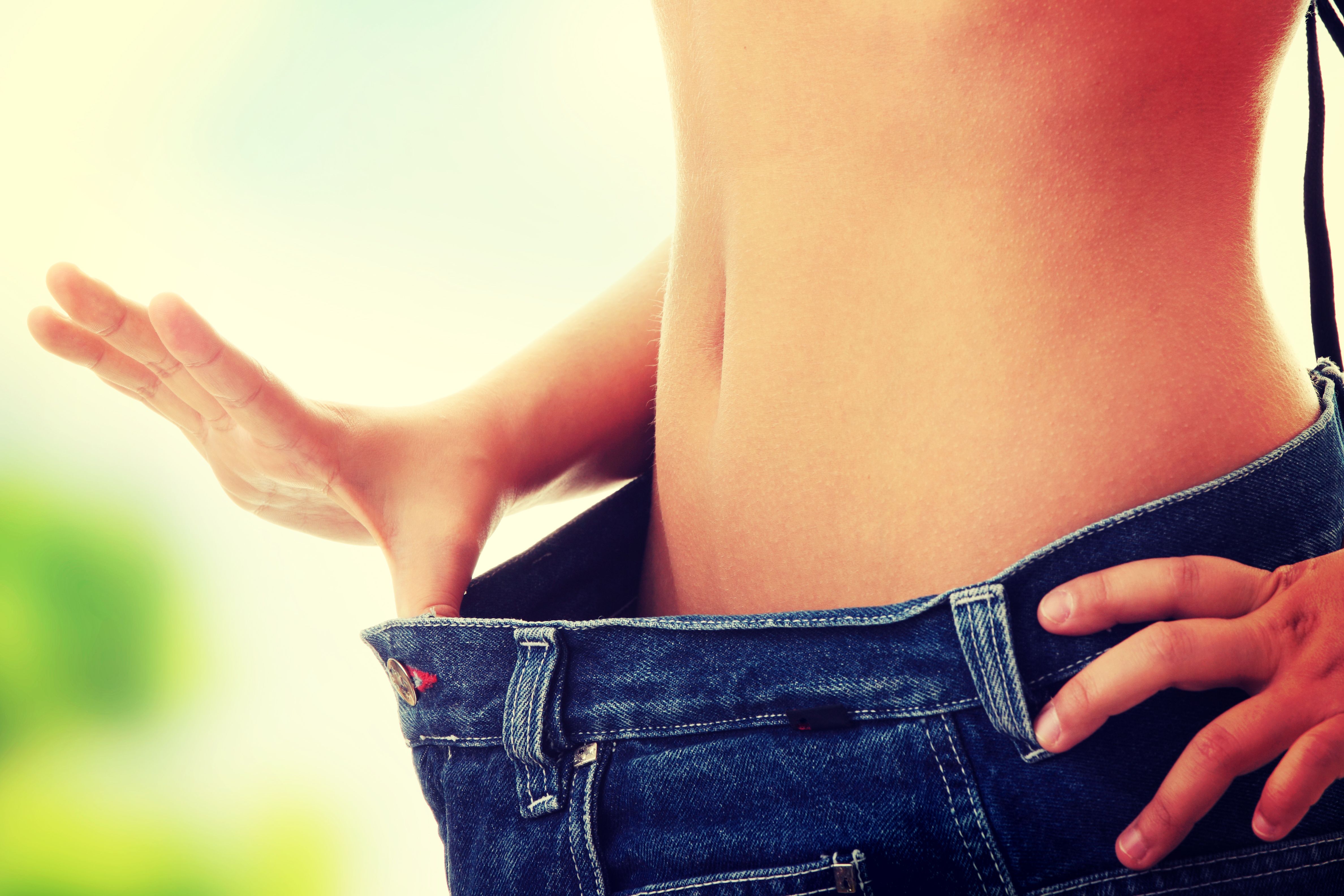 How Much Fat Can I Lose?
The idea of a non-invasive body contouring treatment is one that appeals to most. However, many are skeptical about how effective a laser treatment can be in eliminating fat from the body. Those who have undergone SculpSure® treatment tend to be pleasantly surprised by the results. According to patient feedback, SculpSure® treatment can result in a loss of up to 24% of treated fat cells. This provides patients with noticeable body contouring results. Many patients even report that they have been able to drop a pant size following SculpSure® treatment.
When Will I Achieve Results?
One significant difference between SculpSure® treatment and body contouring surgeries is that SculpSure® does not provide instant results. SculpSure® lasers can destroy fat cells during treatment, but those fat cells then need to be eliminated from the body. The cells are eliminated naturally, but the process takes time. Patients should not feel discouraged if they do not notice results in the days immediately following treatment. A patient typically begins to see a difference in their body within six weeks after treatment. However, it can take up to 12 weeks for the full results of treatment to be apparent. Patients who wish to sculpt the body even further after this 12-week period may choose to undergo an additional SculpSure® treatment. While many people achieve the results they are looking for after just a single session, it can take up to three treatments for the most dramatic results to be achieved.
How Long with SculpSure® Results Last?
Once fat cells have been destroyed and eliminated from the body following SculpSure® treatment, those fat cells are gone permanently. However, it is important for patients to understand that they can gain weight if they are not committed to following a healthy diet and exercise plan. Any weight gain that occurs after SculpSure® treatment has been completed can compromise the body contouring results that have been achieved.
Contact Us
SculpSure® treatment safely and effectively targets unwanted fat in the abdomen and flanks, allowing patients to achieve the body contouring results they desire without undergoing surgery. If you would like to learn more about SculpSure® treatment, and whether this procedure is right for you, contact us at your earliest convenience. Dr. Patricia Berbari will be happy to answer any questions you may have. We look forward to hearing from you!
Related to This