Five Signs it May Be Time for Facelift Surgery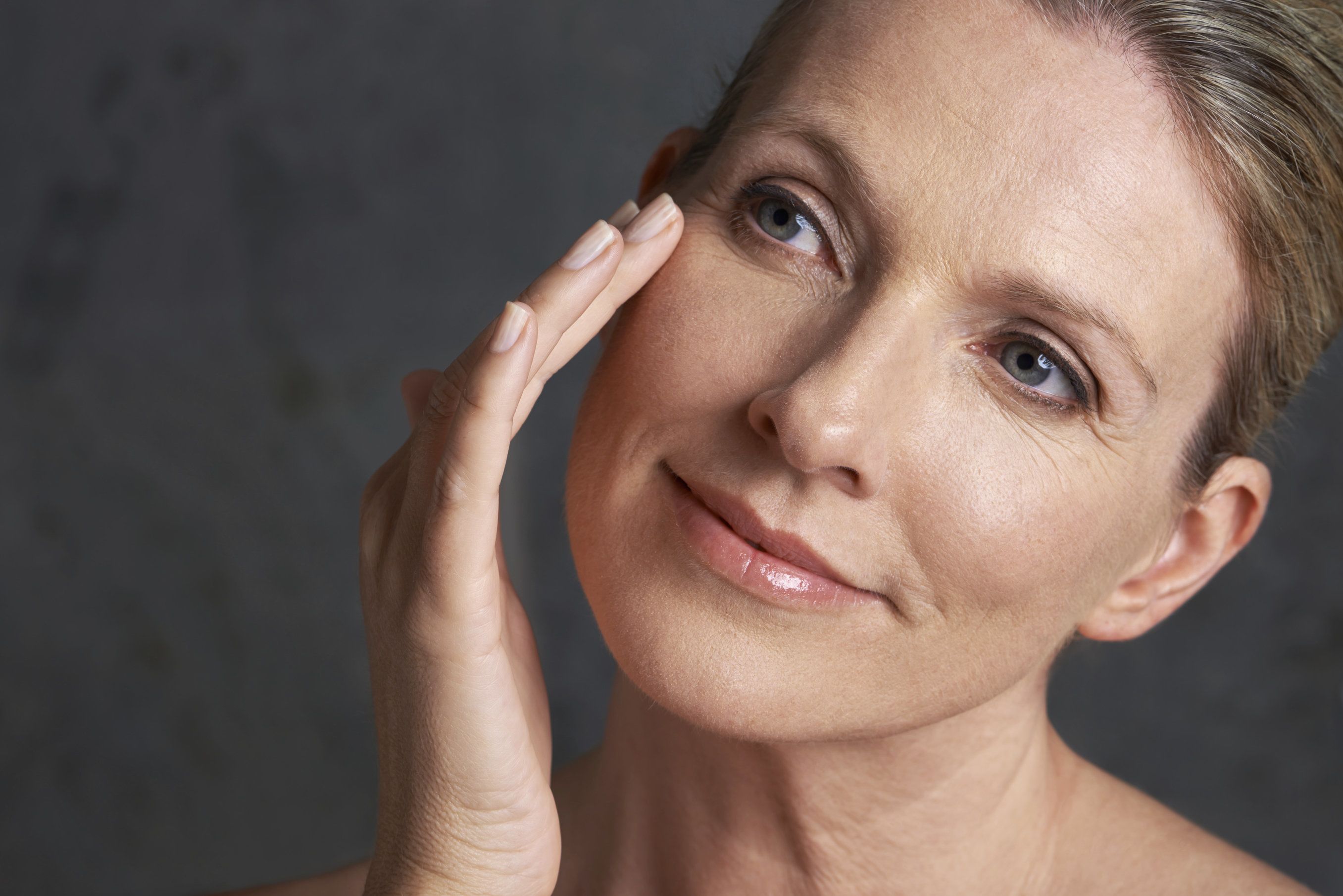 Aging is a natural process, so it doesn't come as a big surprise when time begins to take its toll on a person's appearance. Still, just because these signs of aging may be expected, that doesn't mean they are appreciated. Most people choose to treat the common signs of aging with cosmetic procedures that restore a more refreshed and youthful appearance. The most popular procedure for addressing the signs of facial aging is a facelift. A face lift effectively smooths and tightens facial skin to minimize the appearance of wrinkles and sagging. Here, Dr. Patricia Berbari discusses five signs that indicate it may be time for facelift surgery at her Gatineau, QC plastic surgery practice.
1. Lines and Wrinkles Have Become More Defined
Fine lines and wrinkles may appear on the face by the time patients reach their 20s. In their early stages, lines and wrinkles only show when a person is smiling, frowning, or making some other facial expression. However, when these lines and wrinkles become more defined, it may be time to consider treatment. Deep creases that stay in place even when the face is at rest may be treated with facelift surgery.
2. Facial Skin is Sagging
As a person ages, the texture of the skin is likely to change. Skin that once appeared firm may look looser as skin elasticity is lost. A minimal loss of skin elasticity may not affect facial appearance too greatly. However, as sagging becomes more severe, it becomes more noticeable. A facelift is especially effective in treating loose skin around the cheeks, chin, and neck.
3. The Cheeks Appear Hollowed Out
Sagging is one effect of aging that affects the facial features. Another is the loss, or shifting, of fatty deposits. Most commonly, the fat pads that sit beneath the cheeks and provide facial definition will begin to diminish. When these fat deposits are lost, the cheeks take on a hollowed appearance that makes the face look aged and worn down. A facelift is the most effective method for lifting the cheeks and restoring facial definition.
4. People Frequently Remark on Your "Tired" Appearance
Aside from their individual effect, the signs of aging combine to impact a person's overall appearance. Not only do these effects make a person look older, but they also can give the impression that a person is tired or angry. Cosmetic surgery is not just about restoring a youthful appearance, but also about preserving a fresh and alert look. If people are frequently commenting that you look "tired" or "worn down" it may be time to consider facelift surgery.
5. Less Invasive Treatments Are No Longer Effective
There are several minimally invasive cosmetic procedures that can address the signs of aging and improve the appearance of the face. Some popular treatments include BOTOX®, fat injections, and laser treatments. It is a good idea to consider these treatments before committing to surgery. However, if these treatments are no longer providing the desired results, or if a patient is looking for more permanent results, then facelift surgery is probably the best option.
Schedule an Appointment
There are many factors to take into consideration when deciding if it is the right time for facelift surgery. If you would like to learn more about this procedure, and whether you are an ideal candidate for treatment, schedule an appointment with Dr. Patricia Berbari at your earliest convenience.
Related to This