Frown Line Treatment Revitalizes Your Facial Features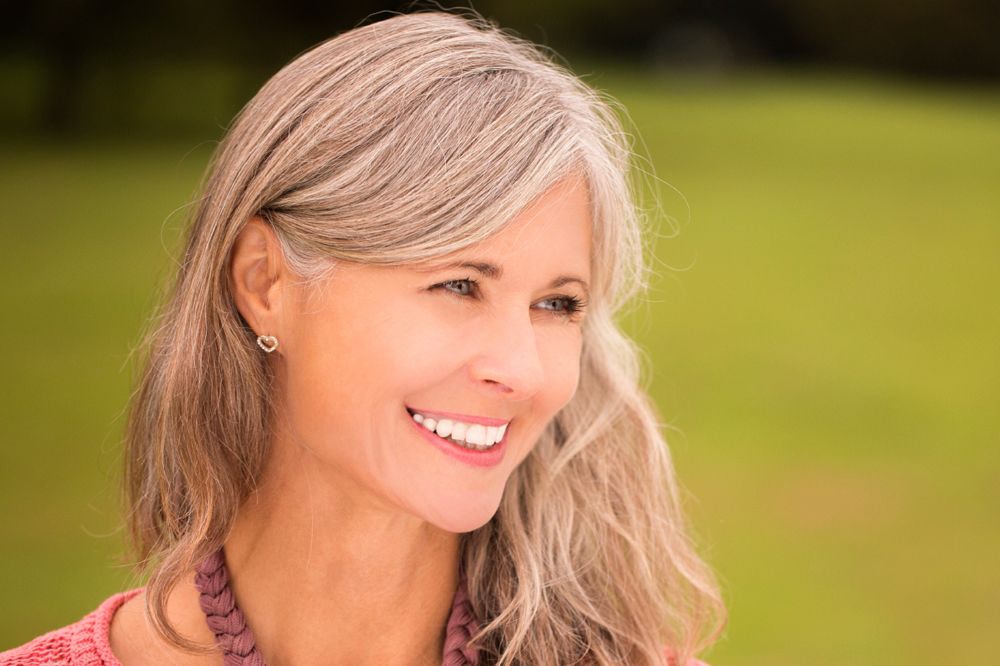 As you age, you will begin to see subtle changes in the tone and texture of your skin. The facial skin is the most vulnerable to the signs of aging because it is exposed to environmental elements that other areas of the body are protected from. Additionally, the facial muscles are constantly in use, and over time, this causes the muscles and skin to become lax. As a result, wrinkles are likely to develop.
Frown lines, the creases that appear between the brows, are an especially common sign of aging. Facial plastic surgery revitalizes the skin and muscles of the face to restore a more youthful appearance, and is an excellent treatment for frown lines. However, surgery is not the only option available to patients who want to diminish frown lines. Dr. Patricia Berbari offers a number of treatments for frown lines at her Gatineau, QC practice to ensure that all her patients find a cosmetic solution that is right for them.
BOTOX® Cosmetic
BOTOX® Cosmetic is a popular wrinkle treatment that has proven effective on frown lines. This injectable treatment contains botulinum toxin. In a diluted form, the botulinum toxin safely relaxes facial muscles around the injection site to diminish the appearance of wrinkles and creases. BOTOX® is a fast, simple, and effective procedure, making it a popular choice among patients who are looking for a less invasive way to treat frown lines. Treatment can be completed in a matter of minutes and results in minimal side effects. However, patients should understand that BOTOX® is not permanent and patients will need to repeat treatment in order to maintain their results.
Dermal Fillers
Dermal fillers are another non-invasive treatment option for frown lines. Like BOTOX® Cosmetic, dermal fillers are administered through injections. However, rather than treating wrinkles by temporarily paralyzing the facial muscles, dermal fillers add volume to the treatment site to plump the skin and fill in lines and creases. Dermal fillers do not permanently treat frown lines, but they can provide patients with long-lasting results. In most cases, dermal fillers are combined with BOTOX® Cosmetic when treating frown lines.
Brow Lift
Patients with severe frown lines, or those looking for a permanent solution for forehead wrinkles, are best suited to plastic surgery. When it comes to frown lines, a brow lift is the most appropriate facial surgery procedure. During a brow lift, an incision (or series of small incisions) is made along the hairline so that the tissues and muscles beneath the forehead can be manipulated. Depending on each patient's needs, excess skin can be removed, muscles can be repositioned, and the remaining skin can be re-draped to smooth out wrinkles and creases while maintaining a natural appearance for the patient. This surgery effectively treats horizontal creases along the forehead as well as vertical creases between the eyes.
Schedule an Appointment
Dr. Patricia Berbari understands that every patient is unique in their cosmetic needs as well as their desires for treatment. As such, she offers a number of cosmetic solutions for all the most common aesthetic flaws. If you are bothered by the appearance of frown lines and would like to learn more about your cosmetic treatment options, schedule an appointment at your earliest convenience. Dr. Berbari will be happy to find a treatment option that is just right for your unique situation.
Related to This